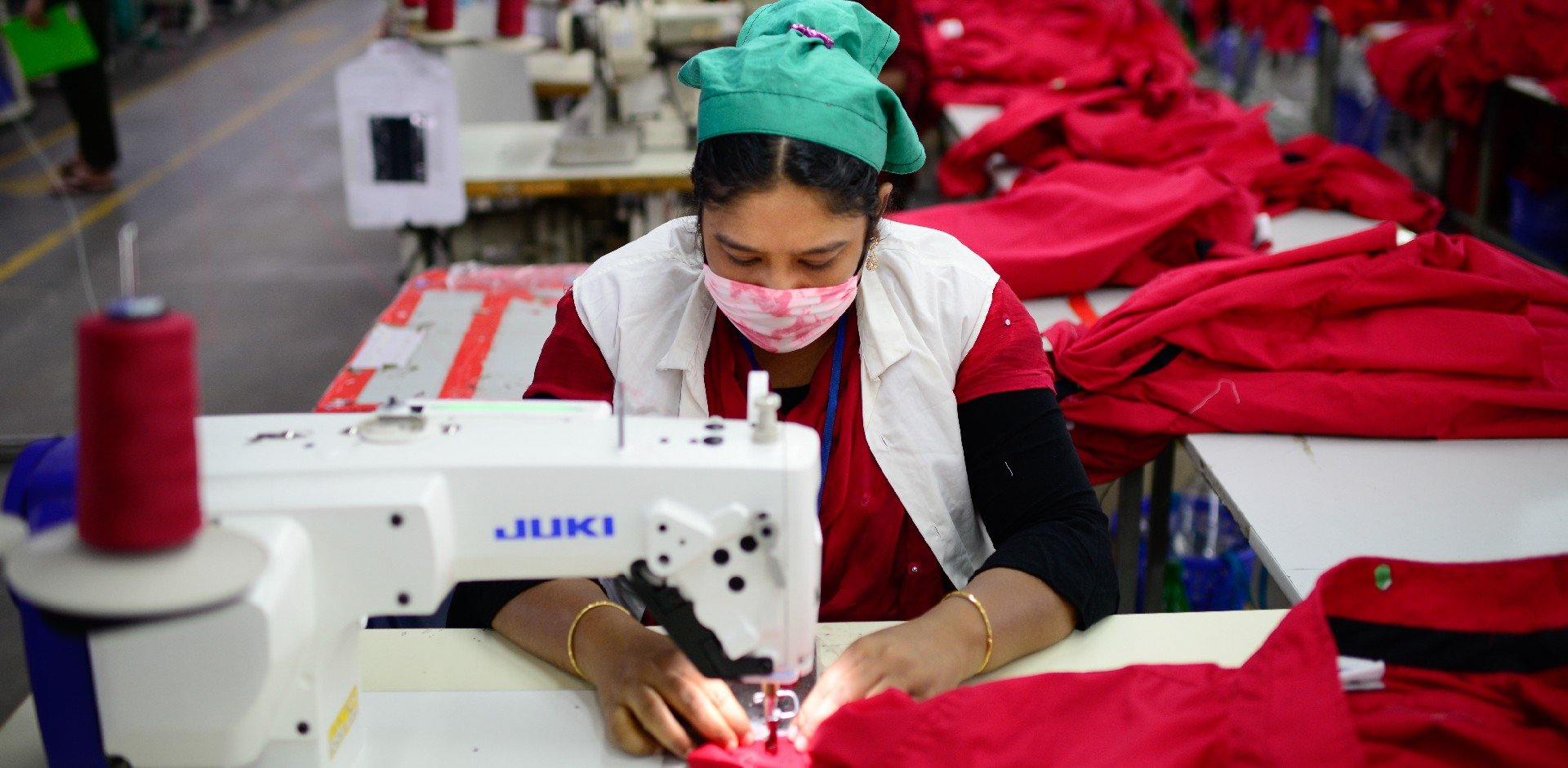 The Pioneer of Garments in Bangladesh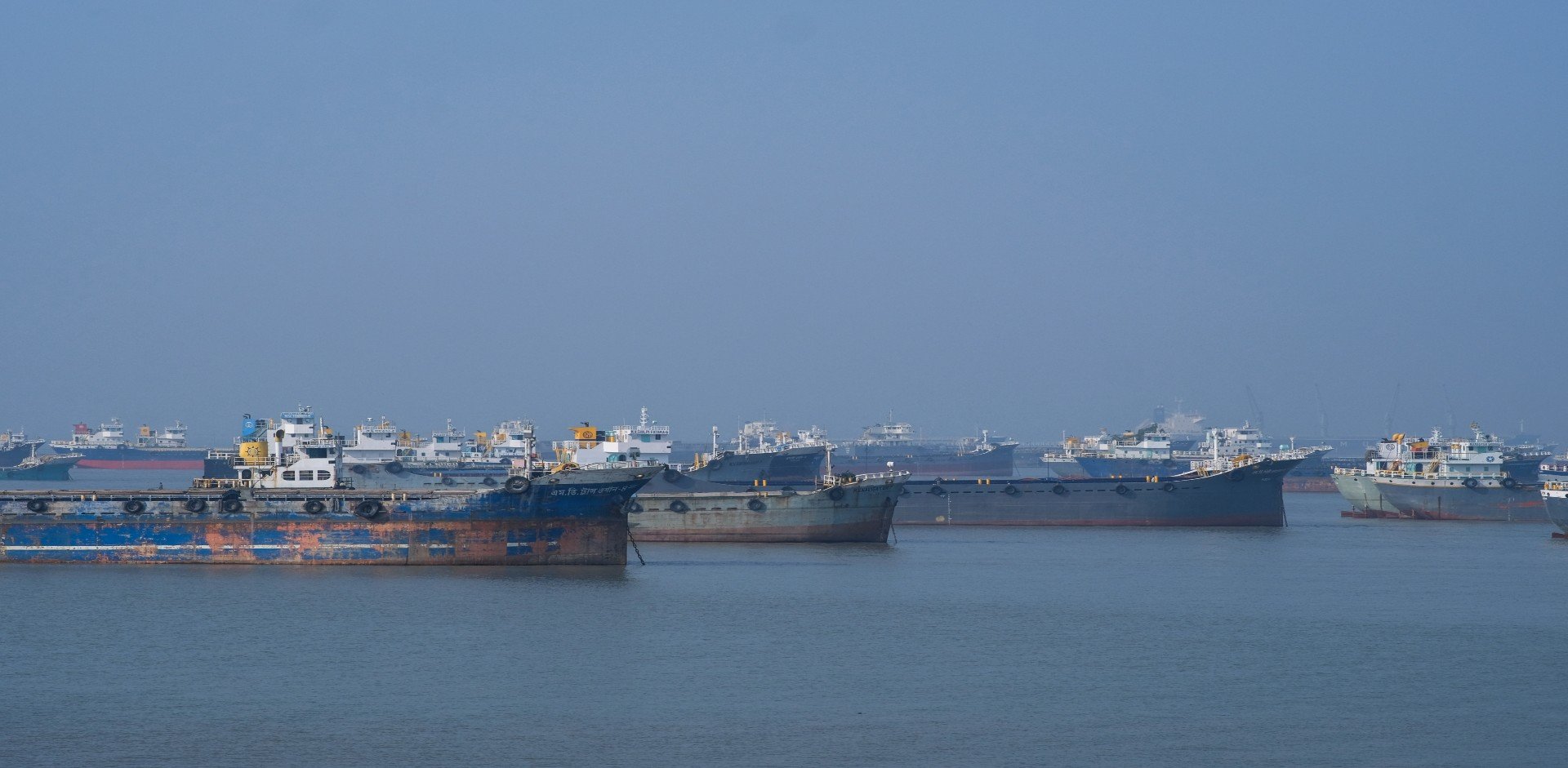 A Forward Solution to Freight in Bangladesh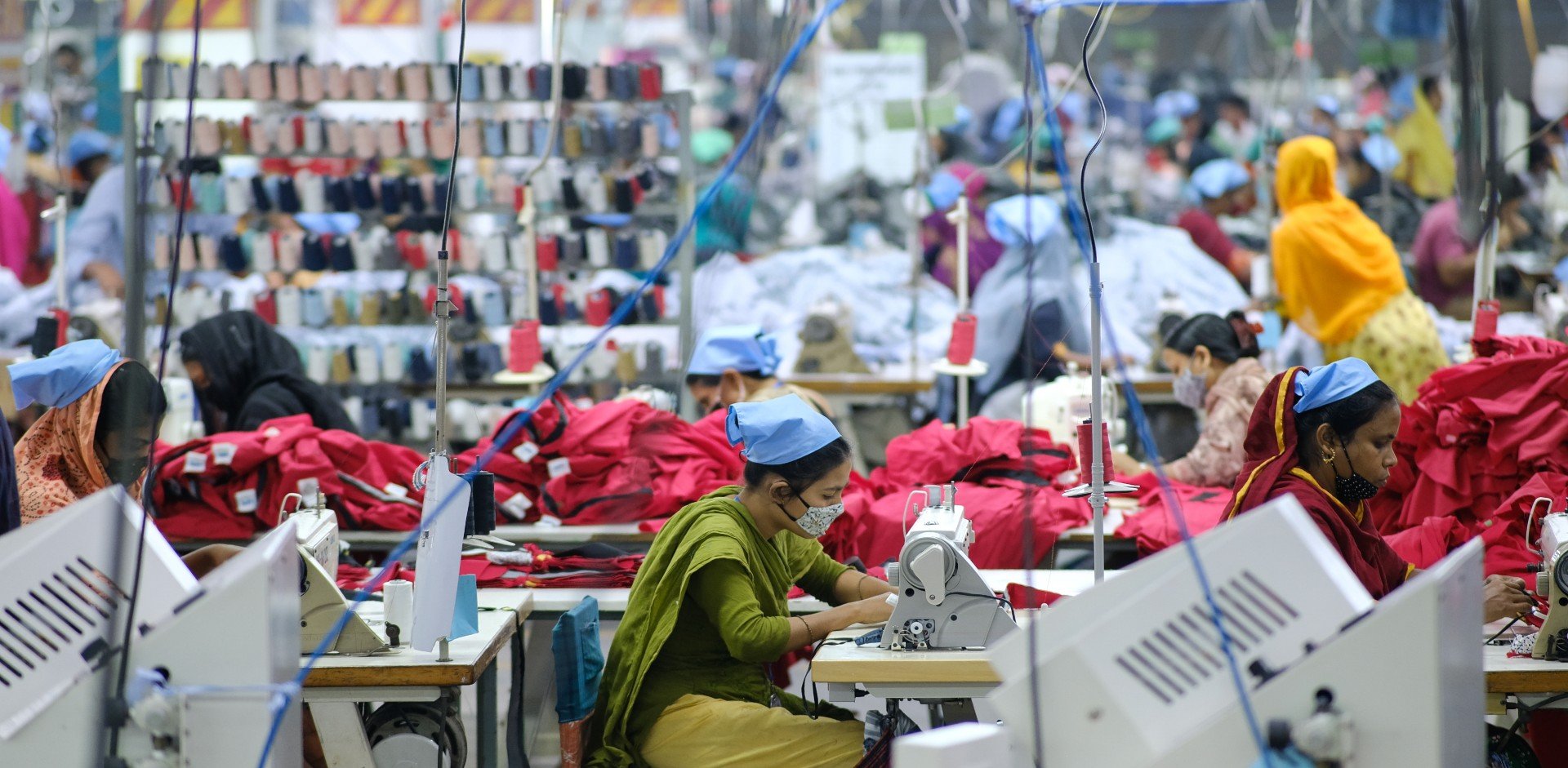 Stitching Decades of Legacy Since 1977
Desh Group of Companies operates in a range of industries, from logistics and real estate to locomotives and packaging. However, our main concern being the industry of the RMG sector, Desh Garments Ltd. was the first RMG production in Bangladesh specializing in 100% export-oriented production. Through innovation in technology and in new ways of doing business, the RMG sector garners 84% of the total export income of the country today all because of Desh Garments.
See More
Years of History
Investing in global markets, refining, and improving our technical processes to deliver results to our clients.
Annual Production Capacity
With 300,000 pieces per month and 3,600,000 pieces annually, we have been producing export-oriented materials at an optimum to meet our global clients' requirements.
Sales per Year
Making up 84% of the total export income of the country, we are dedicated to meeting all your RMG production needs.
Key Industries
Investing in different industries in key locations, we are able to offer a range of services to our global client base and access unique talent pools.
The Torchbearer of RMG in Bangladesh
The garment industry in Bangladesh was built on the foundations laid down by M. Noorul Quader's leadership principles. The industry was born, thanks to his innovative methods and use of technology in setting up Desh Garments. Today, the RMG sector garners 84% of the total export income of the country all because of his relentless efforts, making us the pioneers in the trade.
Know More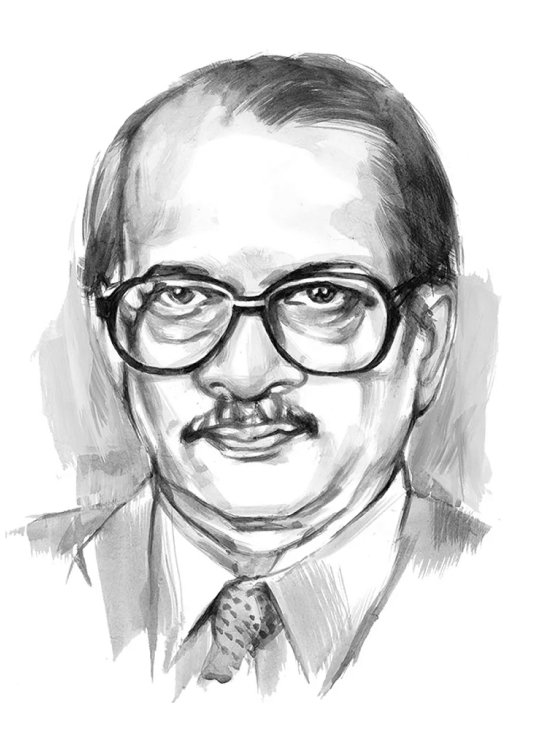 Social Contributions
Desh Group of Companies was established to bring forth active solutions to unemployment. Mr. Quader single-handedly facilitated technical and marketing training for 130 men and women.
The company is a keen investor in education and art through the Muslim Girls High School of Mymensingh, which is now home to 125 students, and M. Noorul Quader Foundation, which hosts creative competitions every year.
See More