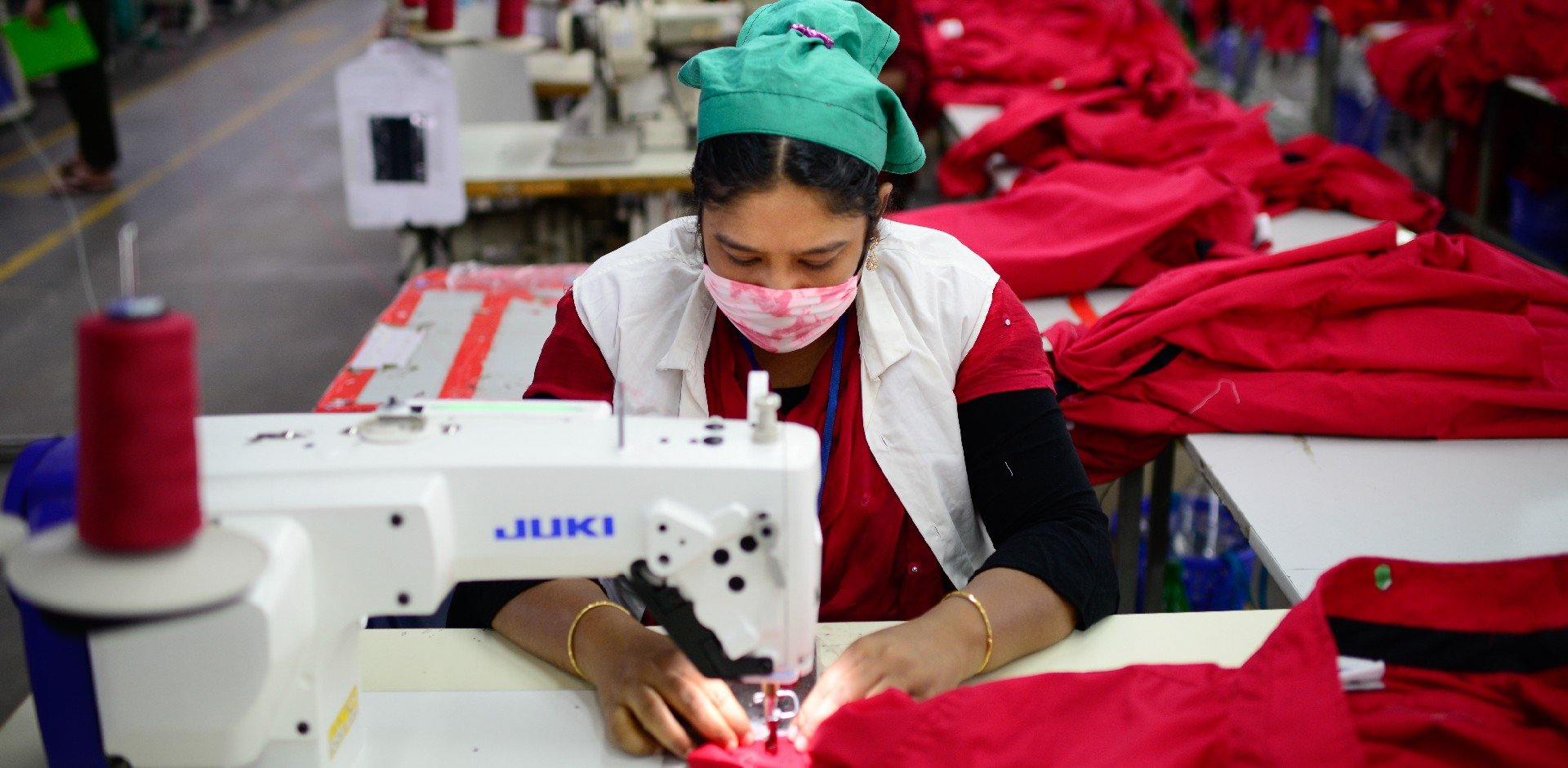 Pioneer of Export Oriented RMG Industry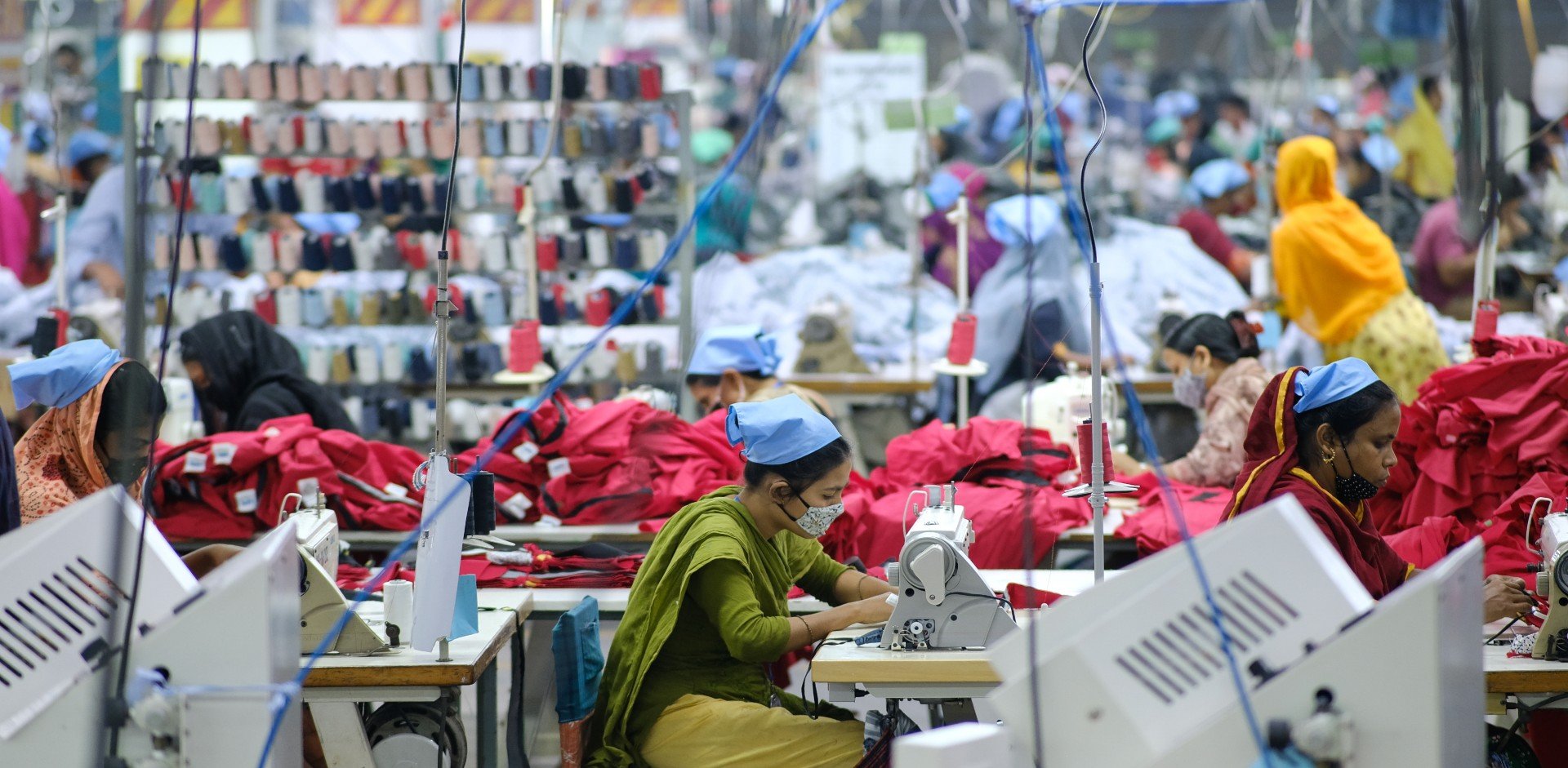 Stitching Decades of Legacy Since 1977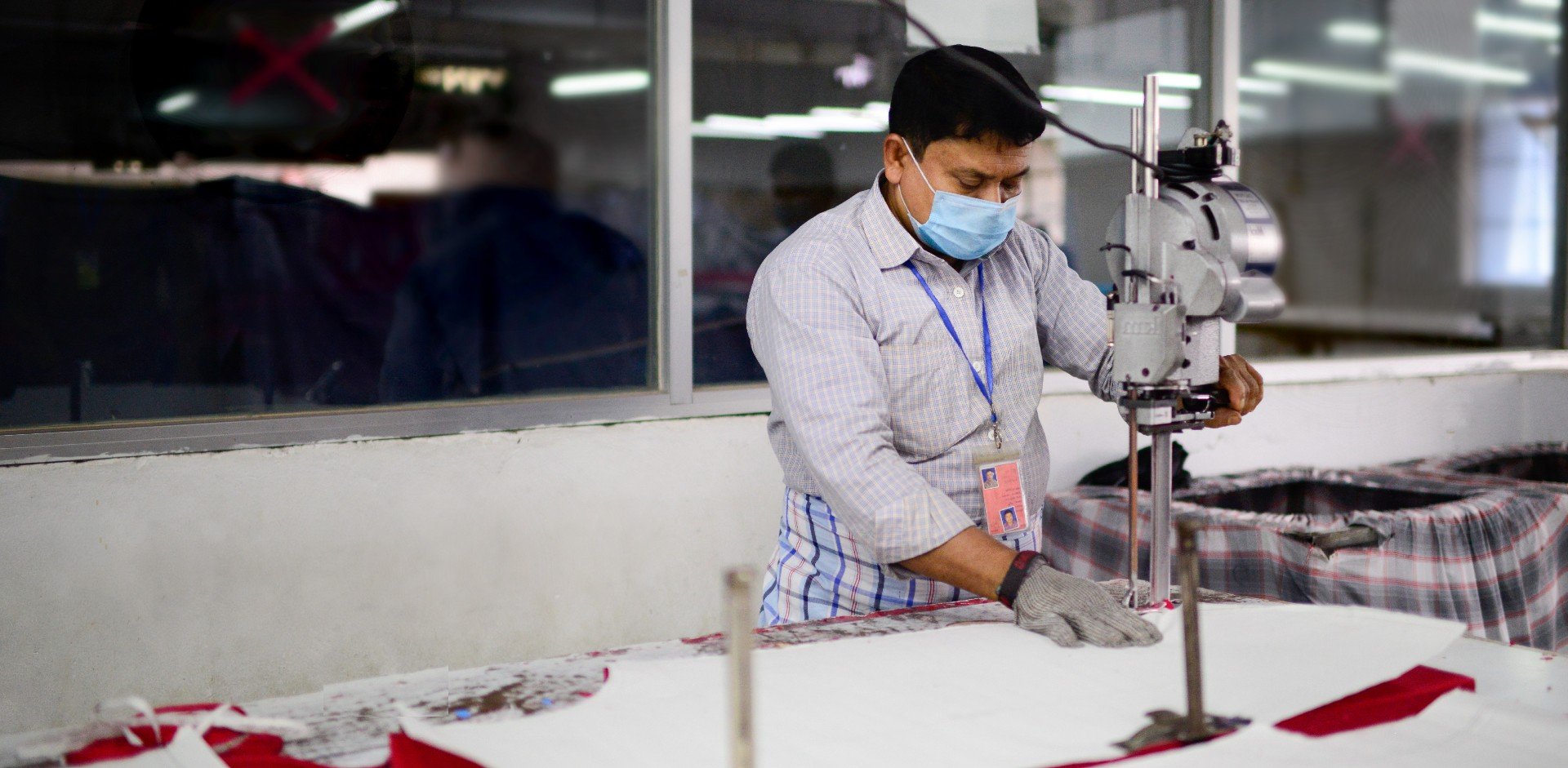 Commitment to Unwavering Quality
Desh Group of Companies, operating across logistics, real estate, locomotives, packaging, and notably the Ready-Made Garments (RMG) sector with Desh Garments Ltd., a pioneering 100% export-oriented production facility in Bangladesh, has played a pivotal role in driving the RMG sector's growth accounting for 84% of Bangladesh's export earnings. Moreover, through a contract manufacturing partnership with Berger, Desh Group has extended its influence, contributing to the expansion of diverse product lines.
See More
Years of History
Investing in global markets, refining, and improving our technical processes to deliver results to our clients.
Annual Production Capacity
Producing at a capacity of 300,000 pieces monthly and 3,600,000 pieces annually, our operations consistently meet the demands of our esteemed global clientele with export-oriented materials of the highest quality.
Sales per Year
Constituting 84% of the nation's total export revenue, we are committed to fulfilling your RMG production requisites.
Key Industries
Investing across diverse industries in pivotal locales, we provide comprehensive services to our global clientele while accessing distinct talent pools.
The Torchbearer of RMG in Bangladesh
The garment industry in Bangladesh stands upon the bedrock of M. Noorul Quader's visionary leadership principles. His innovative methodologies and strategic integration of technology during the establishment of Desh Garments were instrumental in birthing the industry. Presently, our endeavors drive the RMG sector's 84% share of national export income, solidifying our position as pioneering leaders in the trade.
Know More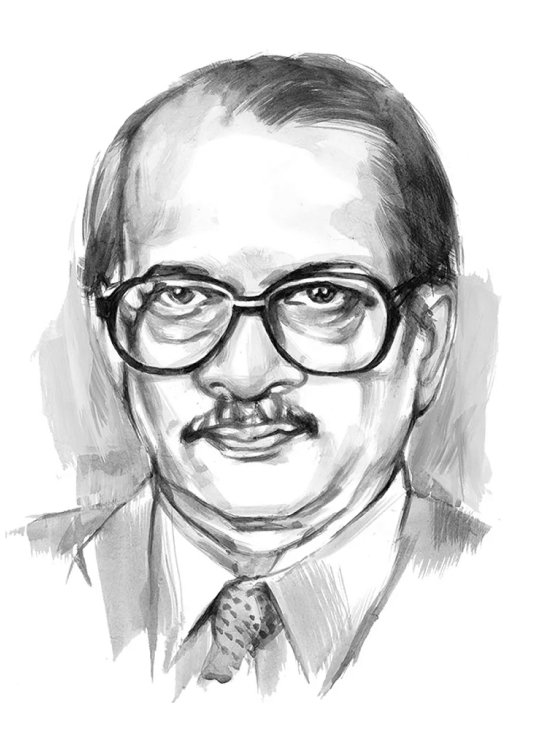 Social Contributions
Desh Group of Companies emerged with a dedicated mission to counter unemployment issues. Guided by Mr. Quader's leadership, 130 individuals underwent rigorous technical and marketing training.
The company's commitment extends to education and art, evident through the Muslim Girls High School of Mymensingh, nurturing 125 students, and the M. Noorul Quader Foundation, an annual platform for creative competitions.
See More