Why Us
Desh Group of Companies has always strived to make its workplace enriched with unique individuals who have a headstrong determination to grow. There are a lot of reasons why you would benefit from working with us.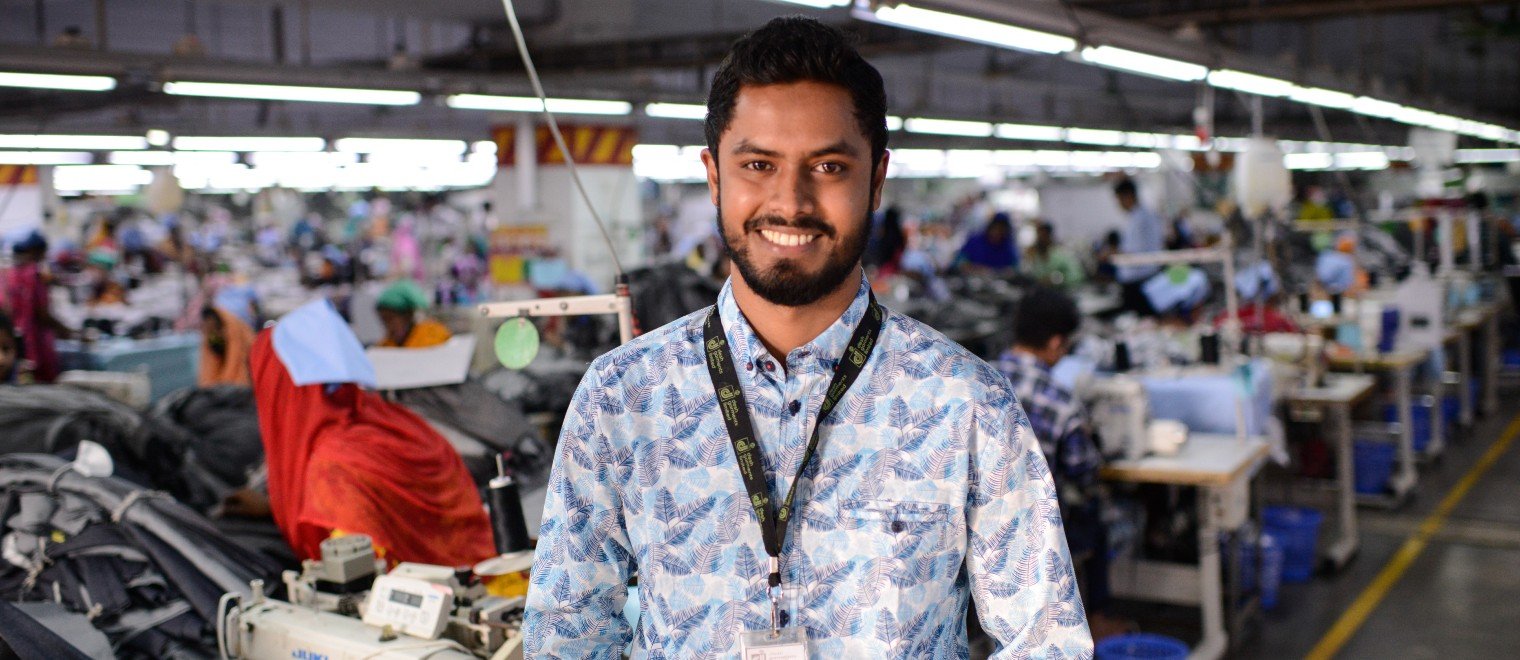 Advanced business skills and practical knowledge: Desh Group has laid the foundation for the widely used method of back-to-back letter of credit systems and bonded warehouse production. We are continually innovating to boost efficiency and reinforce our business skills to set an example for others.


Leading innovators in the business: Following Mohammad Noorul Quader's principles, our team consists of proficient individuals who have helped pave the way for the success that Desh Group has today. A chance to work and learn from some of the most celebrated names is a growth opportunity.


Ingenious solutions to customer problems: Desh Group has gone above and beyond to curate avant-garde solutions to alleviate customer worries. Being able to be at the centre of all decisions, brainstorming on solutions together is what helps to etch your name in history.


Specialized access to business growth technology: We take great pride in our arsenal of advanced and modern technology that helps us stay at the forefront of the competition. We have consistently improved our existing technology and have adopted more to remain at the top. Access to these will help you be prepared for any global challenges.


Competitive edge in working at a multi-industry company: Our influence in a range of industries has given us the confidence to tackle a multitude of challenges. Our breakthrough solutions in different industries have equipped us with the best practices that result in successful conversions.


If you are someone who identifies as a highly focused and result-oriented vibrant individual who is passionate about making an impact, Desh Group of Companies is the place for you. Please drop us your CV and let's build a standard for business success, together.